SEMA – OCT 31 – NOV 3, 2023 las vegas, nevada
SEMA 2023 – Las Vegas, Nevada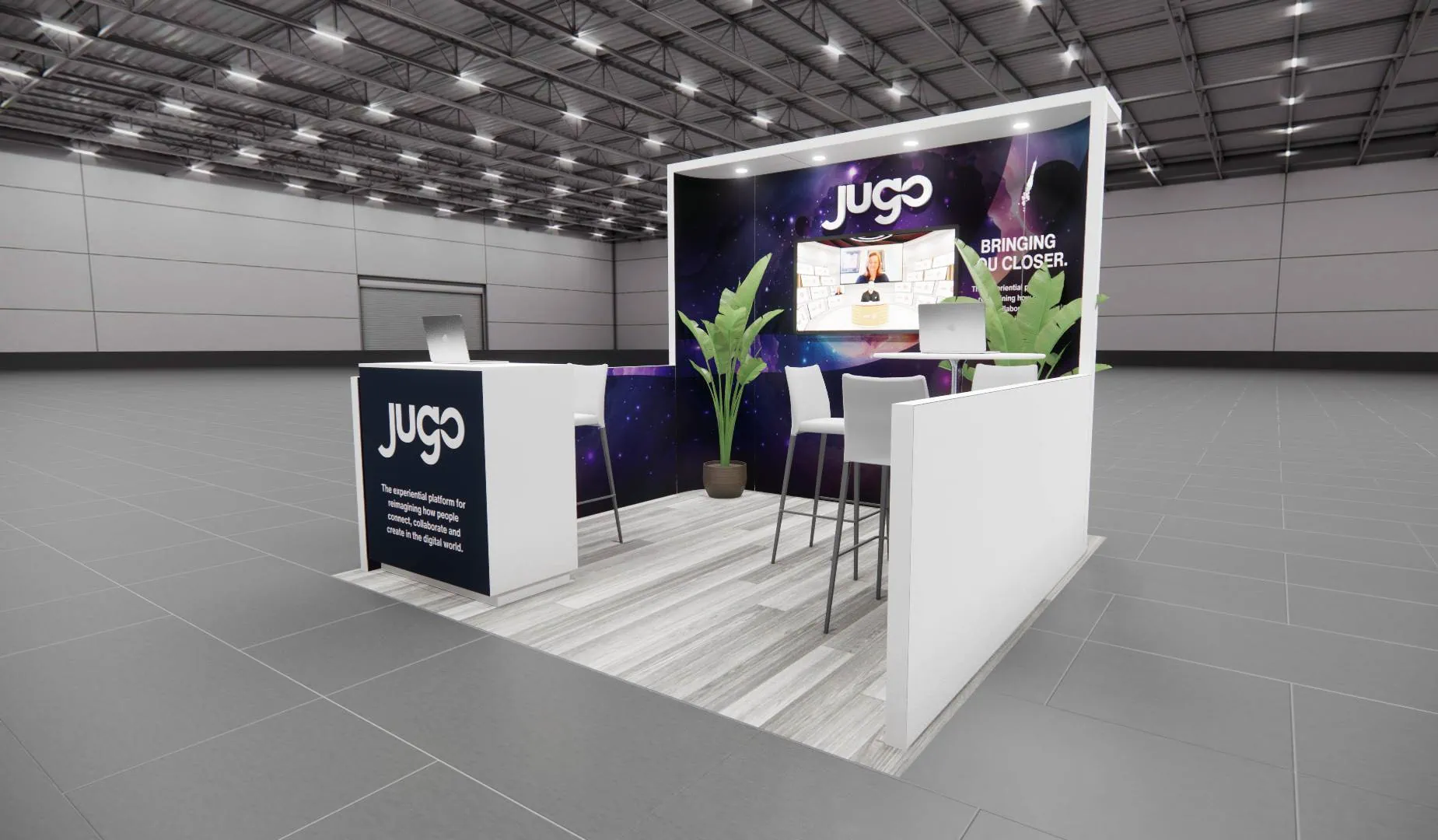 How much does it cost for a SEMA 10 x 10 booth rental?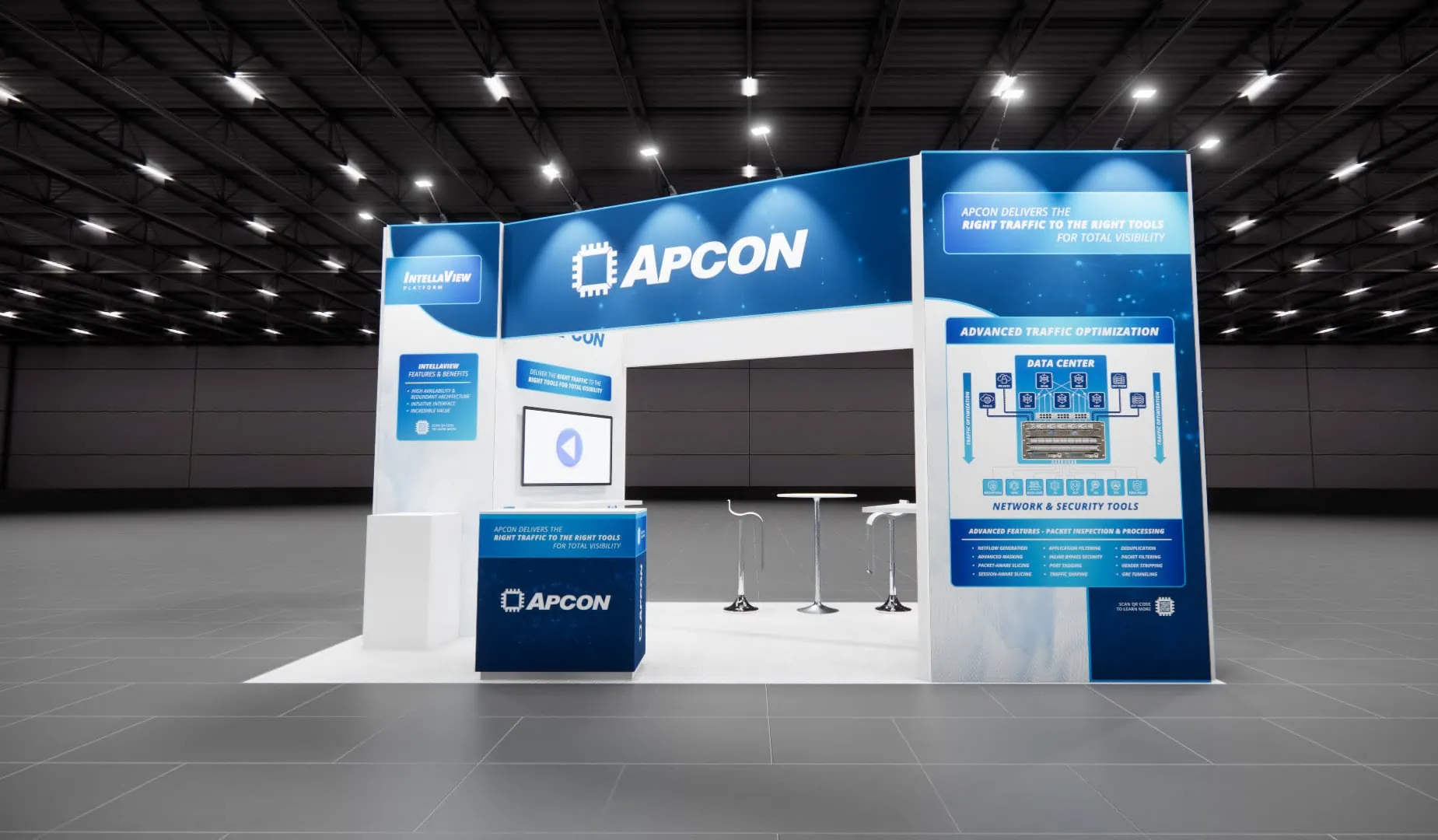 How much does it cost for a SEMA 10 x 20 booth rental?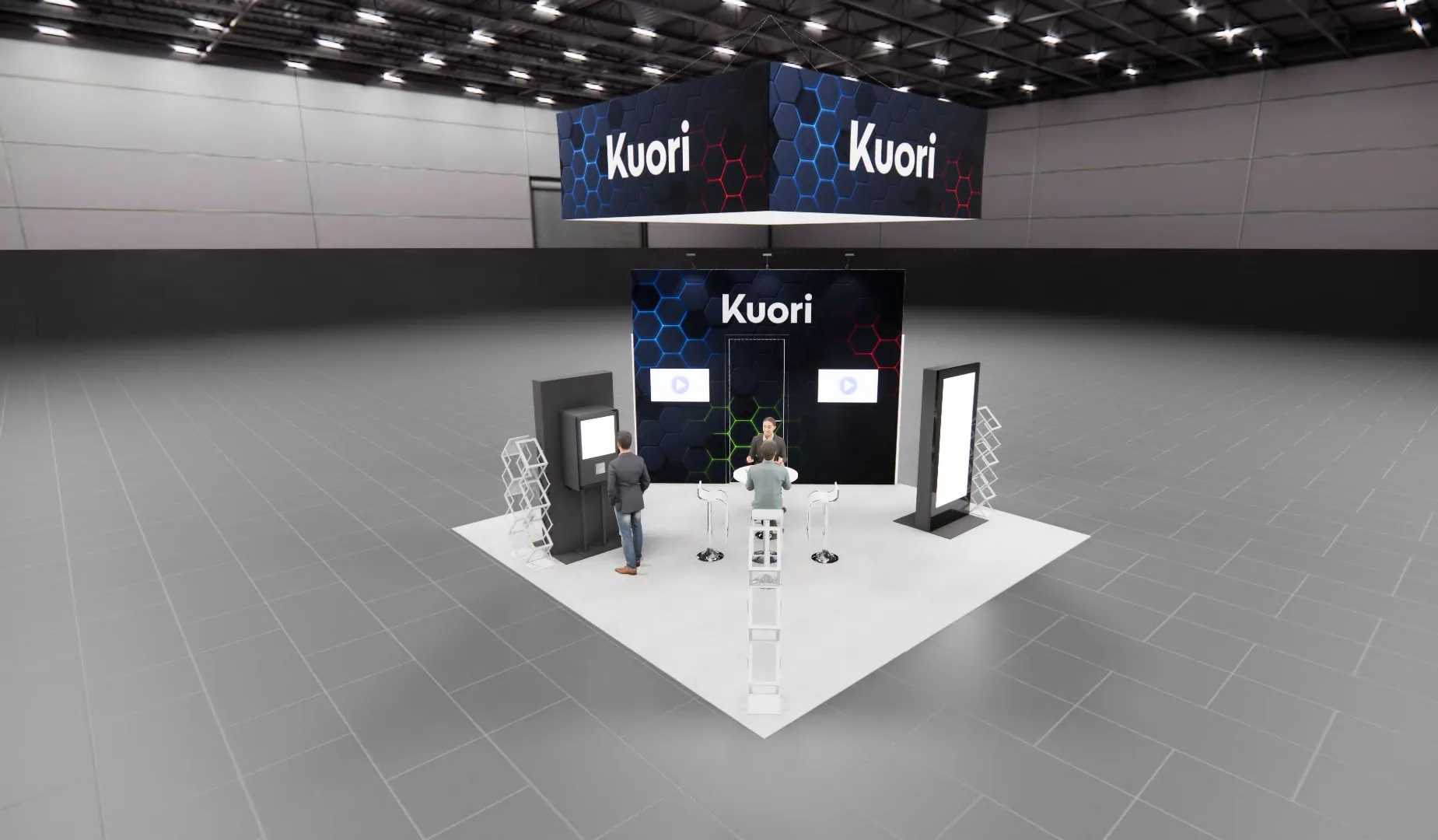 How much does it cost for a SEMA 20 x 20 booth rental?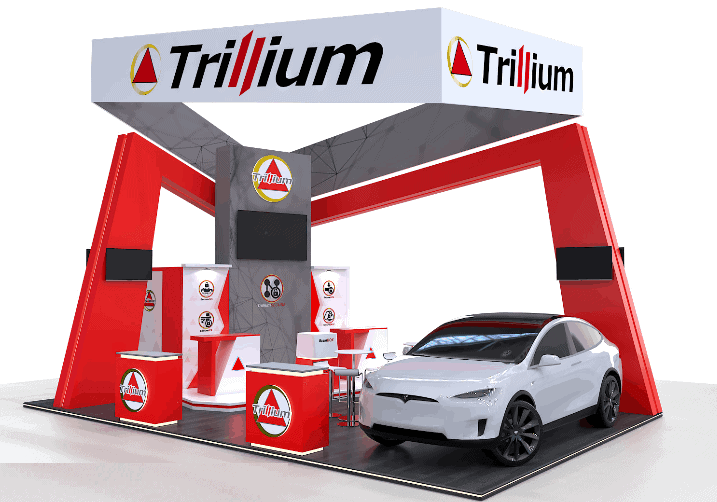 How much does it cost for a SEMA 20 x 30 booth rental?
Welcome to the grand stage of SEMA, the paramount gathering that unites automotive enthusiasts and industry professionals in a spectacular celebration of innovation and excellence at the Las Vegas Convention Center in Las Vegas, Nevada. As your trusted partner for Las Vegas Trade Show exhibit rentals, we are brimming with excitement to provide you with cutting-edge solutions and the latest in technology for your trade show exhibit booth.
At SEMA, we wholeheartedly understand the profound importance of leaving an indelible mark, which is precisely why we stand as your preferred Las Vegas trade show booth company. Whether your needs encompass automotive industry exhibit rentals, custom trade show booth rentals, or meticulously tailored displays, our seasoned team is steadfastly dedicated to ensuring that your booth achieves nothing short of absolute success.
As the unrivaled exhibit house specializing in the automotive industry, we not only possess the requisite expertise but also the abundant resources needed to breathe vibrant life into your automotive products and services. Our pivotal role as a Las Vegas stand builder is your guarantee that your booth will command the spotlight at the Las Vegas Convention Center, becoming an unmistakable focal point at SEMA. Elevate your presence to unprecedented heights with our top-tier Las Vegas Trade Show Display rental services.
As the leading Exhibit House in Las Vegas, Nevada, we have mastered the art of delivering bespoke solutions that seamlessly align with your unique needs and aspirations. Whether your quest leads you to seek a custom exhibit in Las Vegas, Nevada, or the services of a custom trade show exhibit provider, rest assured, Exhibit Experience is your undisputed beacon of excellence.
SEMA at the Las Vegas Convention Center represents the ultimate convergence of automotive industry expertise and industry leadership, and we stand ready to empower your presence at this illustrious event. Partner with the best trade show automotive industry exhibit company, and together, we will craft an unforgettable exhibit experience at SEMA, leaving an indelible imprint on all who attend.
Our commitment extends to ensuring that you not only stand out but thrive at the SEMA in Las Vegas, Nevada. Reach out to us today, and let's embark on a collaborative journey that ensures your booth transcends expectations and emerges as a beacon of excellence, showcasing your automotive industry prowess to the world. Join Exhibit Experience at SEMA and embark on an extraordinary journey of innovation and success at the Las Vegas Convention Center.
In Las Vegas, Nevada we are the preferred trade show exhibit house. As a local trade show exhibitor appointed contractor, we have the largest Trade Show inventory for all types of Exhibit rentals. That is why we are the premier source of Trade Show Exhibit rentals.
SEMA Trade Show Booth Rentals
For more information on our exhibition stand builder services give us a call or fill out the form below.